We Provide Insight To Enable Life's Important Decisions
Helpful Content, Better Decisions.
Our portfolio of websites is dedicated to helping people around the world make more informed decisions.
We provide extensive resources and tools that allow users to discover and explore new possibilities.
Through our content, millions of people each year are empowered to make better choices for their lives.
Join Our Newsletter
Weekly insights on content marketing, scaling websites, and more.
Our Reach
Our websites are dedicated to helping people globally, enabling them to make the best decisions for some of life's biggest decisions.
With our expansive content, we have empowered millions of users by providing access to discover new opportunities – primarily through organic traffic and social media.
Working closely with our partners, we can provide in-depth information about the best products and services for our visitors.
$10M+
in sales for our partners in 2022
400k+
social media followers
1M+
annual visitors in 2022
1,000s
of happy customers
About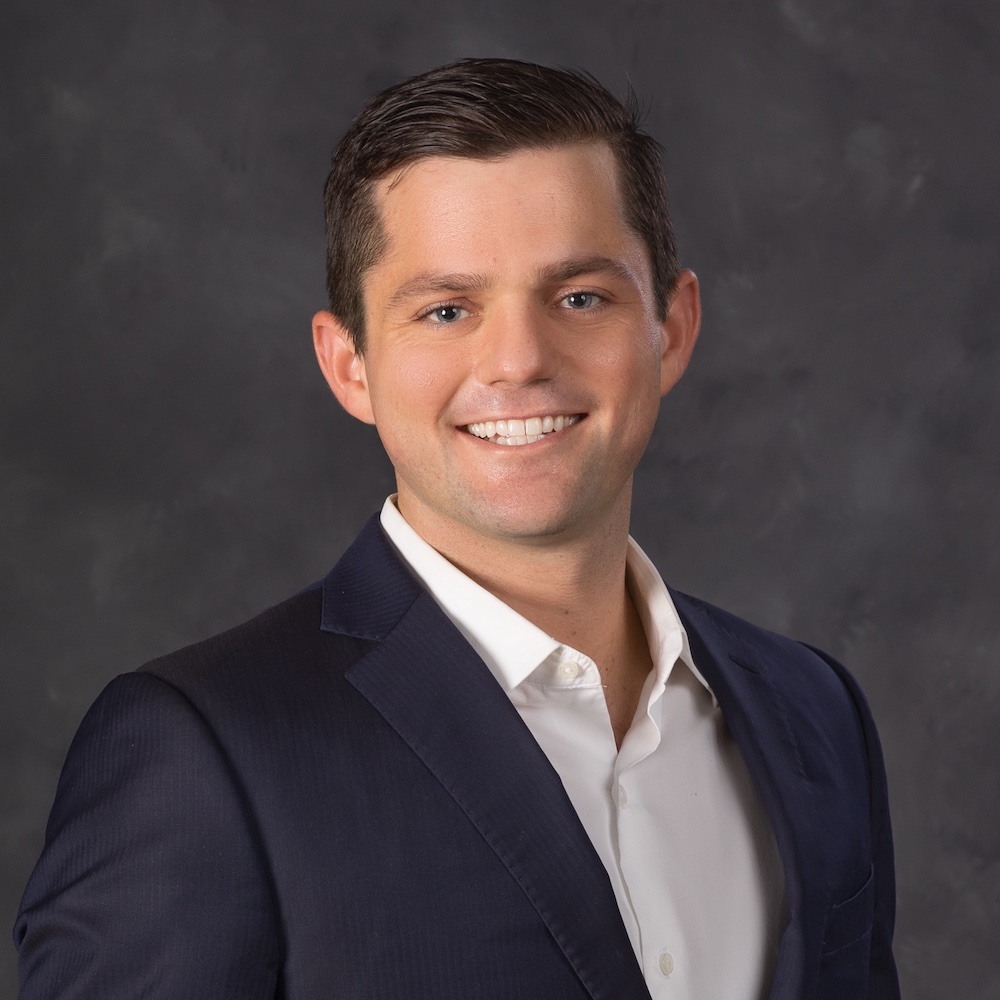 Jim Campbell, Founder
Jim has been building websites for two decades and created the original Camp Media portfolio. An experienced website developer and marketer, he is passionate about connecting people with the best information, products, and services. He manages Camp Media's fully-remote team of writers, developers, and marketers. Get in touch with Jim by completing the contact form or connecting on LinkedIn.